Success always looks easy, to those who aren't around to work for it.
Home of the 2016 Boys State Champions
Congrats, HOF Inductee Linda Whitney!
LR's very own A.T. Courtney Roberts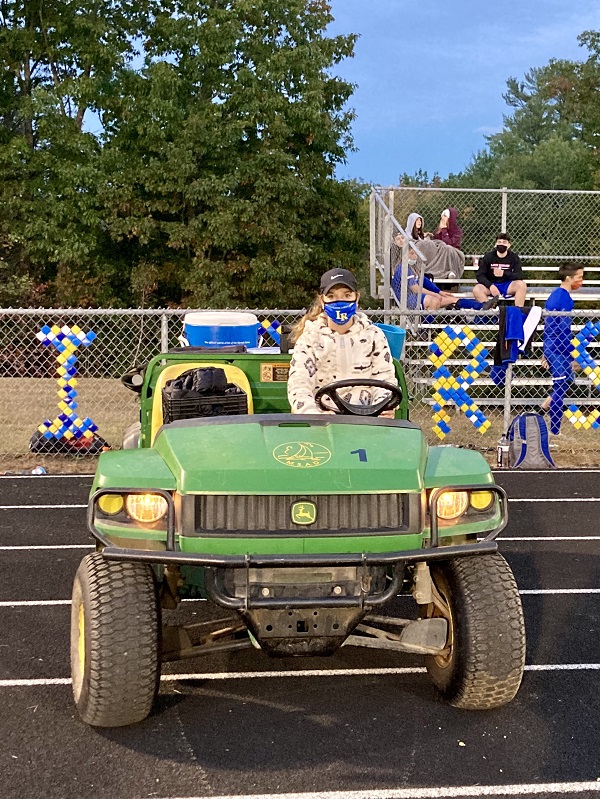 Noah, WMC Individual Champion! Freshman brother Evan qualified for States! Congrats!
Senior, Logan Davis warming up.
Nathan Casali - Lakers Top Runner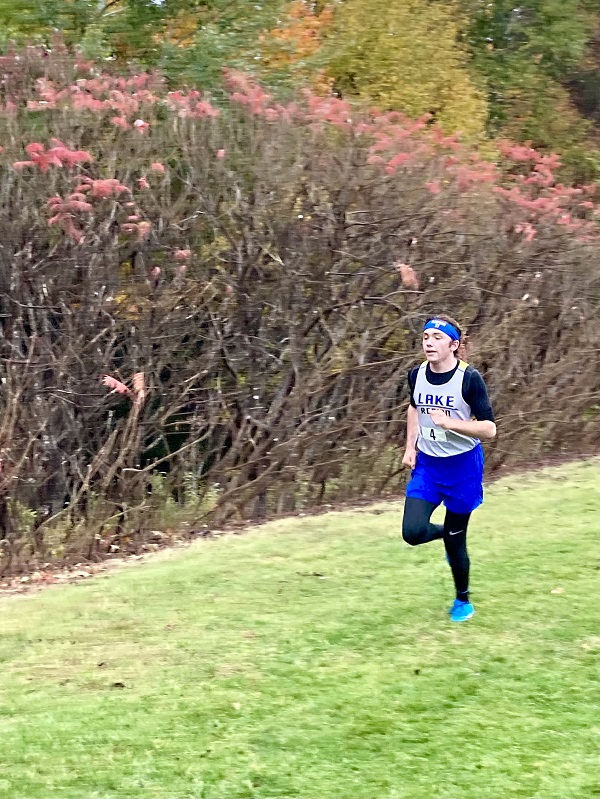 Winter Sports are right around the corner! With that in mind, please be mindful of a couple of items.
1. There will be an admission at our Home Games ($3 Adults,$1 Students, $1 Senior Citizens).
2. Cancelations typically happen around lunch time of the day in question. Keep an eye on the web site:)
3. Masks will be required for indoor sporting events.
Hall of Fame Nomination Papers
Lake Region High School Hall of Fame
3 months ago
Paul True
Athletic Director
Hall of Fame Nomination Form
https://drive.google.com/file/d/135Yfybymkv2IJS1KDOYz_SapK0JOF5mZ/view?usp=sharing

Hall of Fame Inductees
Coach Linda Whitney (1969-2000)
Tom Clow (1970-1974)
Cindy Fagan (1971-1975)
Wanda Ward-Maclean (1973-1977)
Gary Speed (1973-1977)
Lee-Lee Morrison (1974-1978)
Matt Hancock (1981-1985)
Arlene Hudson (1981-1985)
Erich Reed (1981-1985)
Tia Theriault (1982-1986)
David Kilborn (1981-1985)
Debbie Libby (1977-1981)
Coach Arthur Kilborn Jr. (1969 – present)
Brian Clement (1982—1986)
Kevin Hancock (1980—1984)
Sandy Kobrock (1969—1973)
Chris Whitney (1977—1981)
Coach Ken Whitney (1981—1992)
Samantha Allen (2002—2006)
Adria Lowell Carr (1984-1988)
Meghan Gately Giroux (1977—2001)
Robert Mayo (1976-1980)
Ivy Ward-Spencer (1970—1974)
Kim Gerrish Greenberg (1990-1993)
John Mayo (1985-1988)
Rachel Sama (1982-1985)
Paula Webster Tocco (1978-1981)
Bill Shane - Contributor
Samantha Stewart Merchant (1991-1995)
Miles Bartlett (2002-2006)
Kevin Floster (2002-2006)
Erin Leydon Plummer (1997-2001)
Mike Shane (1978 - 1982)
Steve Googoo (1972-1976)
Wayne Rivet - Contributor
Danica Johnston (1999 - 2003)
Jonathan Marstaller (2000-2004)
Elizabeth "zz" Leighton (2003-2007)
Steve Hennigar (1972 - 1976)
Merle Hazelton (1976 - 1980)
Lauren Gillespie (2001 - 2005)
Dr. Kenneth Gluck - Contributor
Sorry, but there was nothing found. Please try different filters.